Slower growth in global oil demand next year, a spike in food prices and fears of a recession in major oil-importing countries will lead to a slowdown in economic growth in the Middle East, whose largest oil producers are enjoying windfalls this year from oil sales and experiencing the highest growth in recent years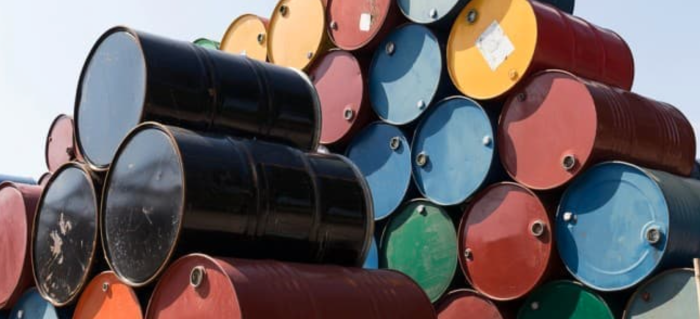 ---
The economies of the Gulf Cooperation Council (GCC) — Bahrain, Kuwait, Oman, Qatar, Saudi Arabia, and the United Arab Emirates (UAE) — could achieve the highest economic growth rates in recent years, as well as budget surpluses, for some of which is the first surplus in ten years.
GCC growth could reach 6.2% this year, according to a Reuters poll of economists who raised their economic growth forecast from 5.9% in a similar poll in April. Nevertheless, according to economists, growth in the GCC countries will slow down to 3.8% next year.
---
"An expansion or escalation of the military conflict in Ukraine could push the global economy into recession, leading to a sharp decline in oil prices, even if oil supplies remain limited, which will undermine growth in the region and unbalance the budget," an economist at the National Bank of Kuwait told Reuters Ensaf Al-Matrouk.